Meet The Artist
Wray Clifford
Inspired by the natural world, Wray creates serene landscapes and abstracts that transport the viewer to a place of peace and tranquility. Her paintings capture the essence of the world around us and aim to elevate your mood, spirit, and overall well-being.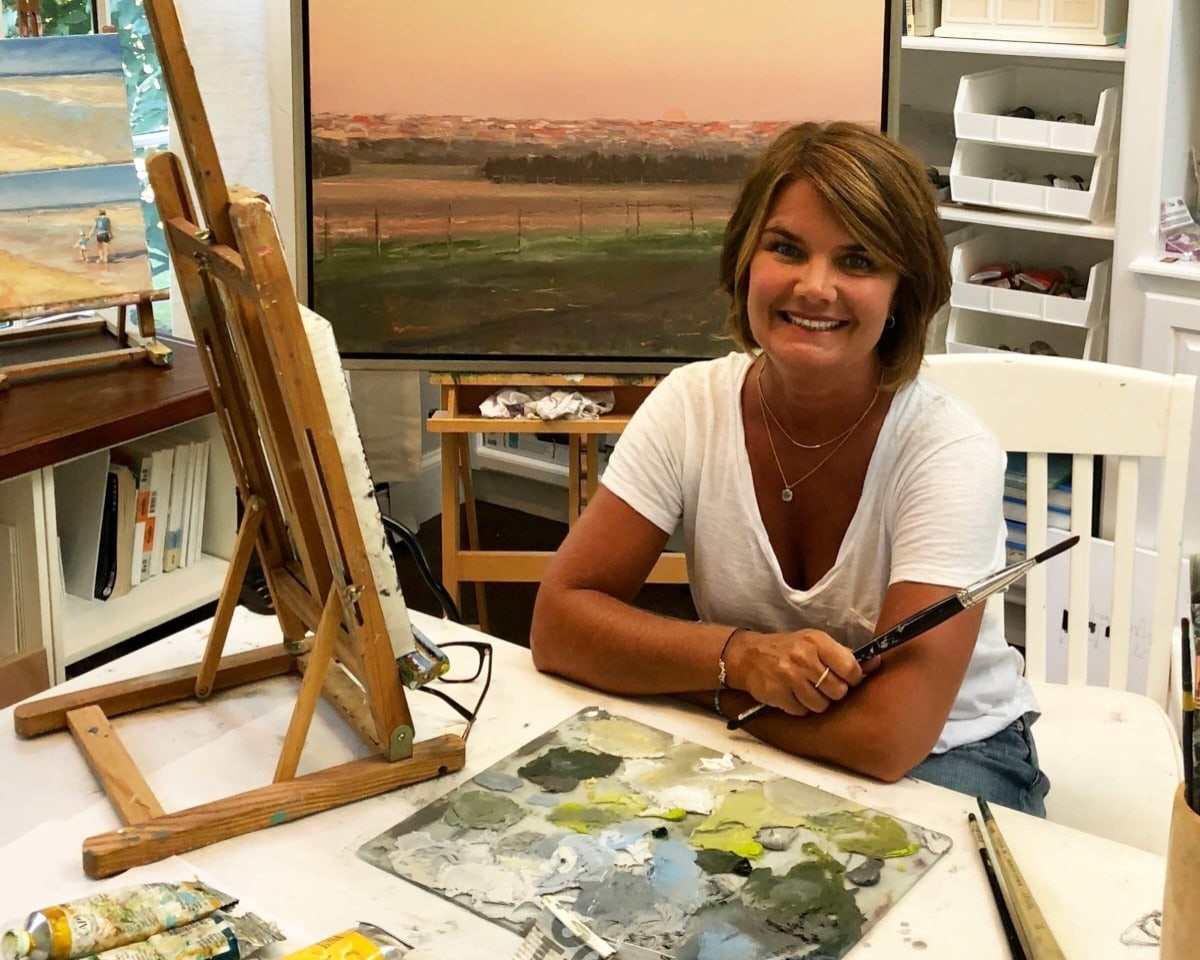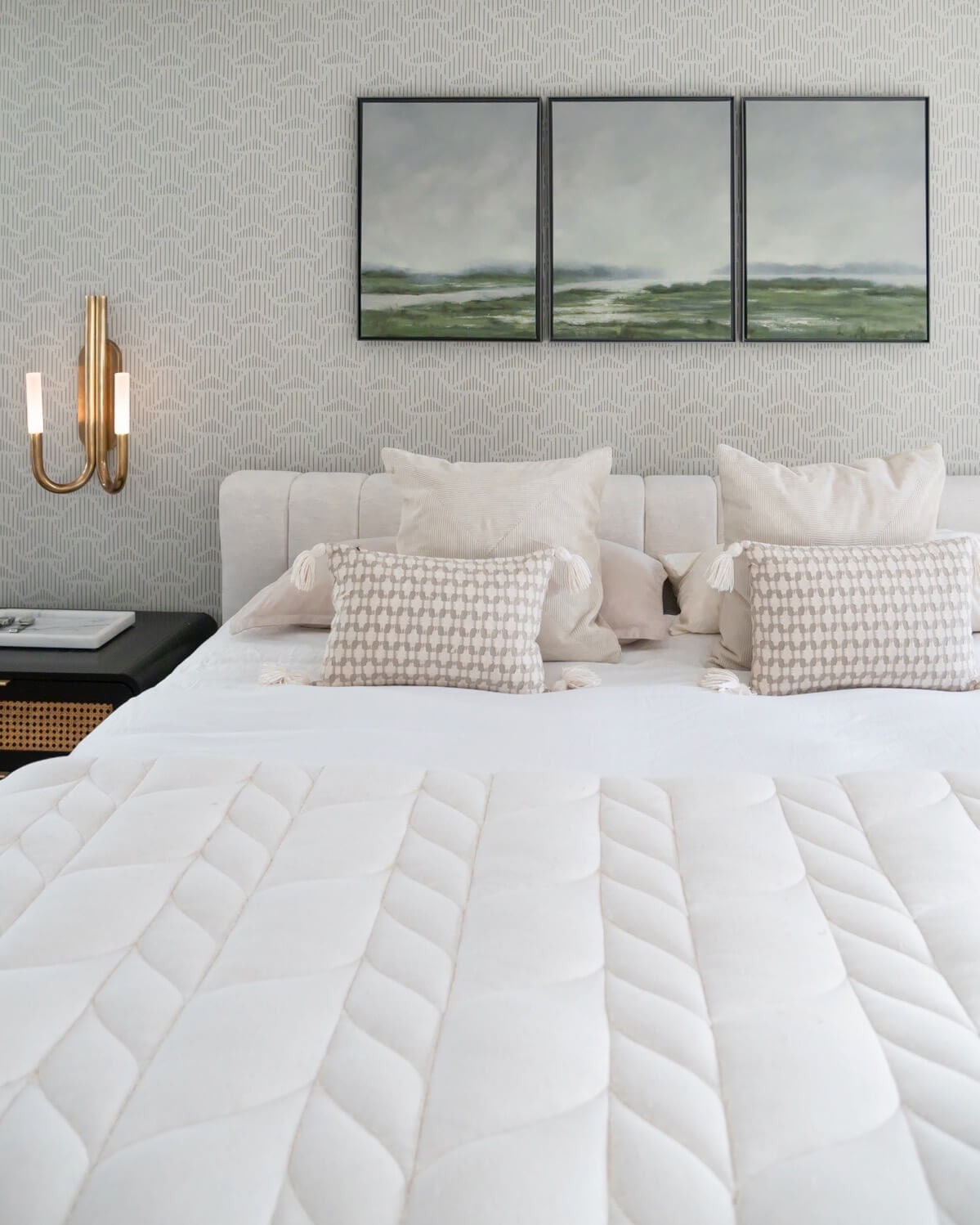 Having a commissioned piece seemed so above me, and now I have fully grown to believe I am deserving of this. So thank you.
Sandy H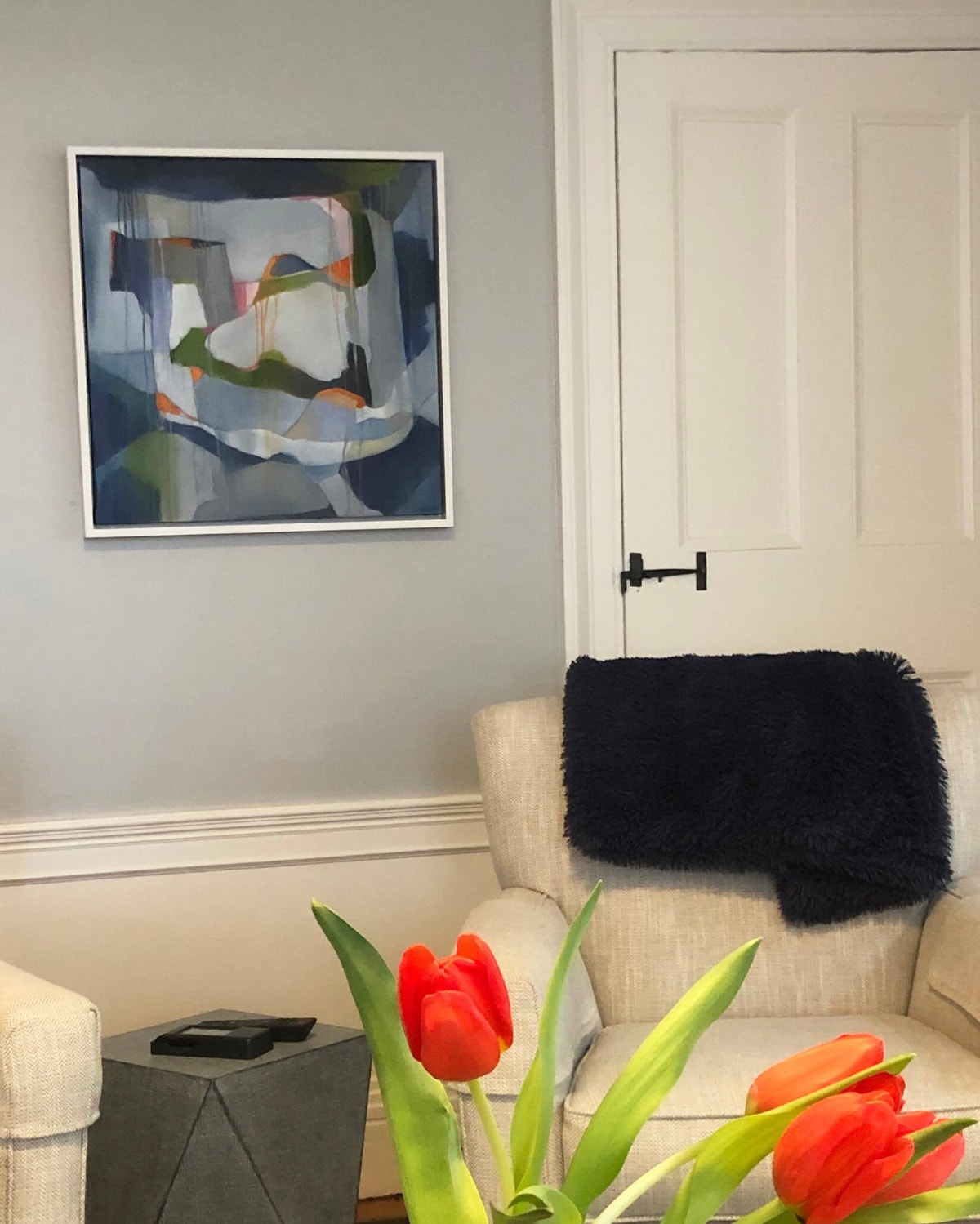 Looking at my painting and I am so happy. I love it! Merry Christmas to myself!"
Christine F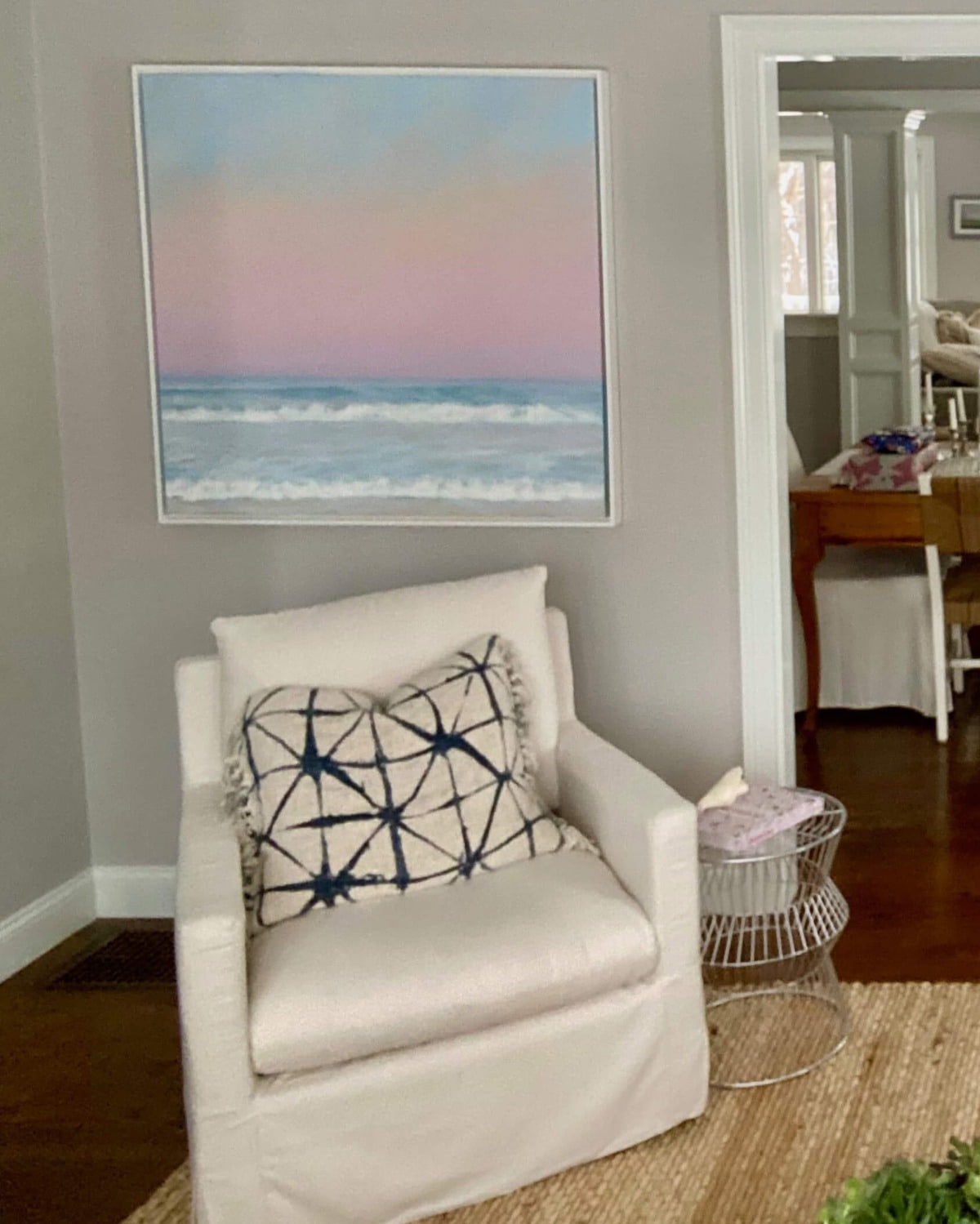 I am so in love. This is exactly what I wanted. Thank you so much, Wray.
Leigh H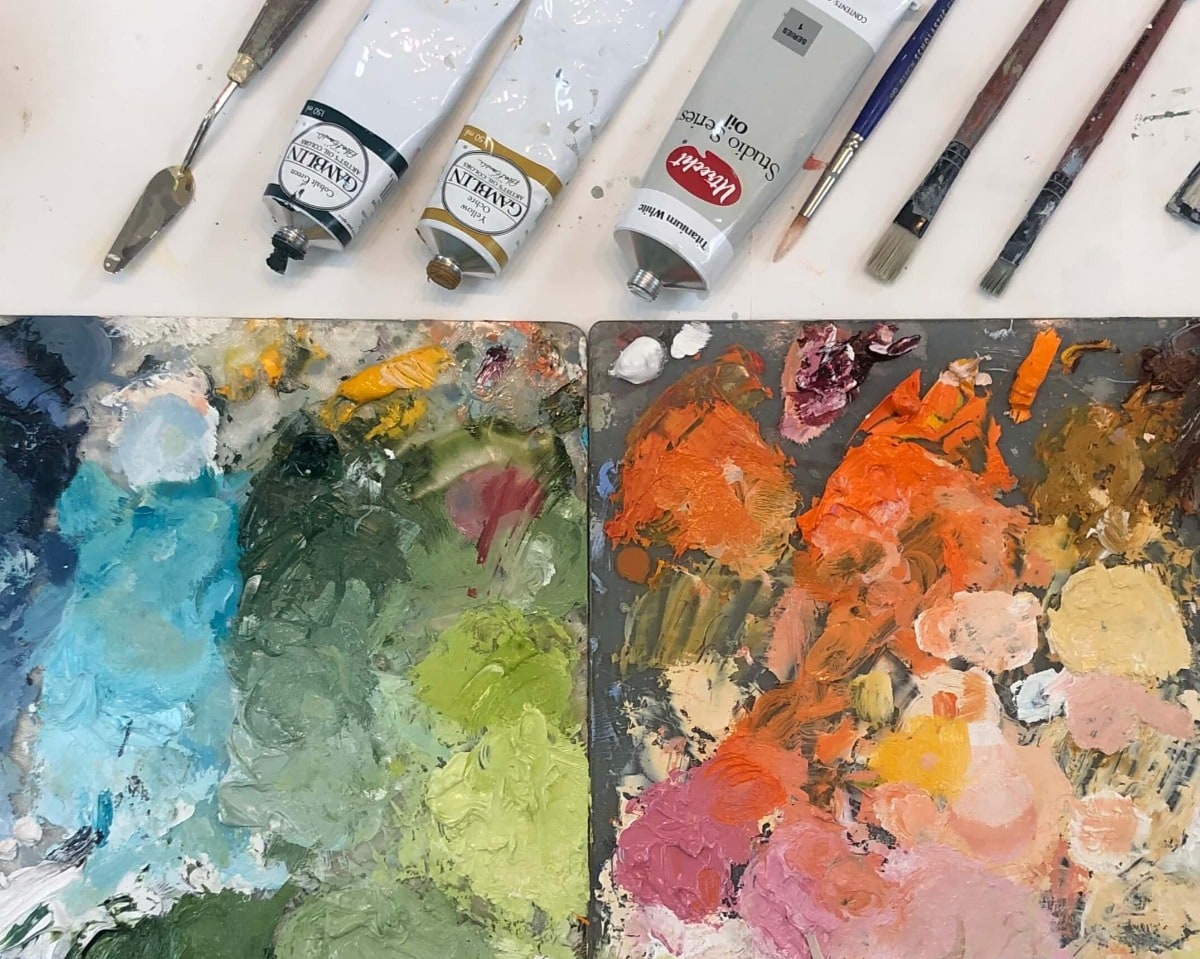 Let's Work Together
One of a Kind Commissions
As a classically trained medical illustrator turned oil painter, I have
spent years perfecting the art of detail, color, design, and technique. With my unique background, I am extensively qualified to work with the design community and homeowners to create custom commission pieces in almost any imaginable style.